CEO Paul Peterson
A member of Minnesota's First Family of Music, The Petersons, Paul Peterson is a worldwide in-demand musical talent. At age 17, he was discovered by Prince and enlisted as a keyboard player in The Time, resulting in his appearance in the movie Purple Rain. In addition, he is the lead vocalist for Prince's group The Family, now known as fDeluxe. Paul has recorded or toured with Peter Frampton, Steve Miller, Prince, George Benson, Oleta Adams, The Corrs, Kenny Loggins, Donny Osmond, and Morris Day and The Time, just to name a few. 
"It's important for me to customize the event and music experience for my clients. My passion is to develop a relationship, understand their needs and providing a unique experience." 
Paul has been inducted into the MN Music Hall of Fame, has been a voting member of N.A.R.A.S. (Grammy Awards) for 20 years, and individually has contributed to the sale of over 20 million records. He has over 35 years of experience, contacts, and expertise to help you with your special event. 
Event director Carrie Miller
From Paul our CEO:
"Carrie and I met when I was on the Donny Osmond tour back in the early 2000s.  She was in line to get popcorn at Garretts and I was there with my family as well.  We struck up a conversation, she came to the show, and we were instant friends.  We've been working on and off ever since, but recently I've brought her on board to become my Event Director.  Her expertise in event planning goes back over 20 years, and I'm lucky to have someone I trust working with me."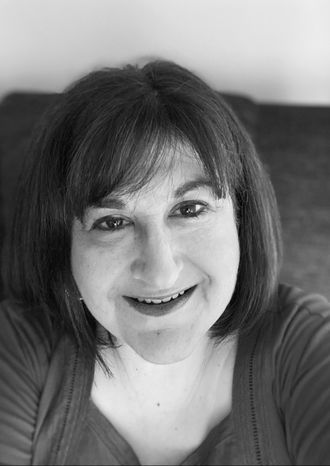 Originally from the Chicago area, Carrie now calls Minnesota her home.  
Her love for music and the non-profit world led her to Minneapolis, where she worked for Fraser Schools and Jewish Housing and Programs to name a few.  She sits on the board of her local Southdale YMCA and has helped them organize their fundraising events for the past 2 years. 
She loves music and has helped countless Minnesota musicians with their concerts, CD release parties, and social media campaigns.